Guess how many people love using the Rolflex?
51273 People Verified Customers
"The product has been working great for what I bought it for - plus. I got it for forearms, triceps, and biceps and it works really well. I was having morning pain in forearms which has gone away. It has loosened up my bis & tris. Use it before working out"

John
"I have suffered from muscle knots and tendinitis in my forearms and elbows for many years now. I've been looking for some way"

Abram Press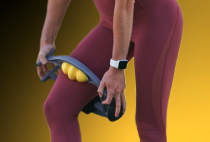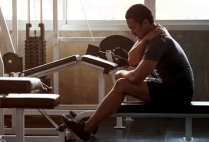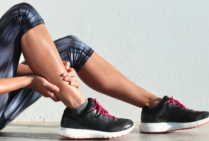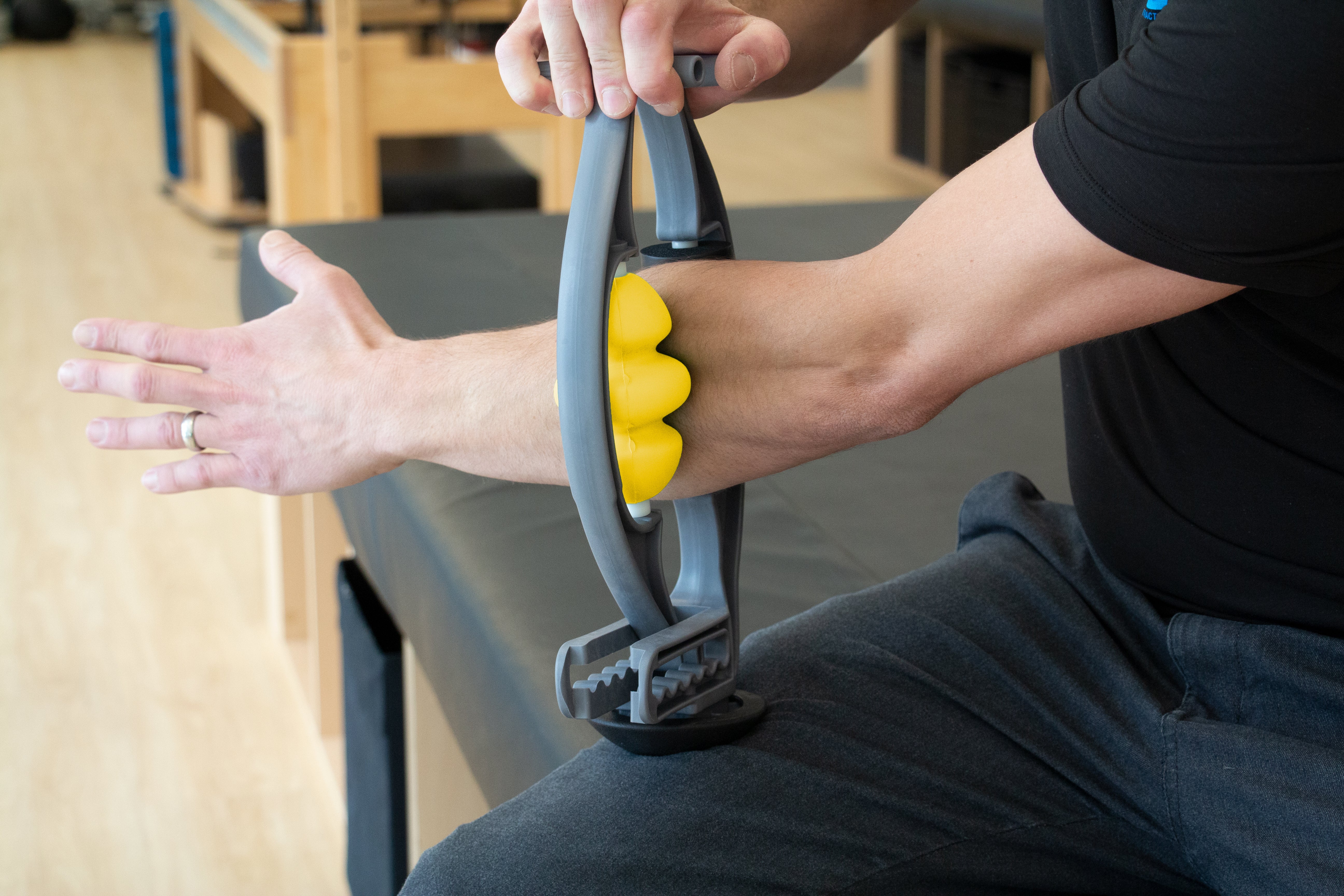 The Rolflex works for 97% of the people that try it.

60 Day Guarantee, All you have to lose is your pain
The Rolflex Recovery pain relief promise
We do more than sell you a recovery tool that works. We promise to help you achieve an all-natural solution to your muscle pain using the Rolflex.
A promise that shows you we are genuinely here to help:
100% Unconditional Money-Back Guarantee
Proven Therapy Guided by Expert Doctors
'No Strings Attached' Return Policy
Fast & Speedy 48-Hour Refund
We are your partner, committed to helping you.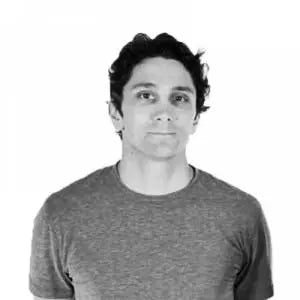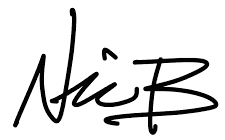 Address:
2796 Loker Ave W #106, Carlsbad, CA 92010
Email address:
hello@rolflexrecovery.com
Phone no.
+1 ‪(760) 560-6808